Below is a video of building the Lego Pumpkin Polybag 40055.
Toy was purchased at Toys R Us (also available at Amazon via this link)
MUSIC
Penumbra Kevin MacLeod (incompetech.com)
SOFTWARE
Video effects/editing- Blender
Photo editing- Gimp
Audio- Audacity
Below is the video of our build and review of the Lego Imperial Shuttle 30246 Polybag.
This Lego poly bag was purchased at Target for $3.99 and is also available at Amazon by clicking here.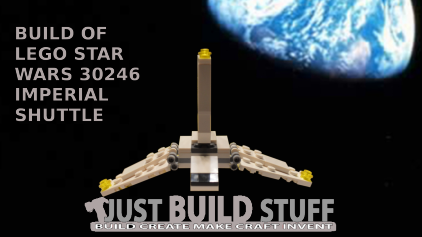 Build of Lego Creator 3 in 1 Skyflyers model 31001.
Purchased at Toys 'R Us for $7.99 also available at Amazon (Click here to view on Amazon.com).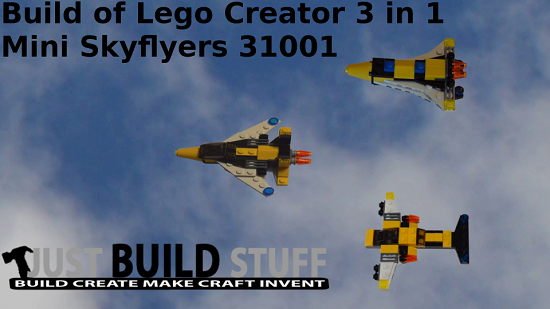 Build of Lego Star Wars Anakin's Jedi Intercepter 30244.
I purchased this Lego polybag at Toys R Us for $3.99, but it is also available at Amazon (higher cost) by clicking this link.
Fun build for the kids and I at a pretty reasonable price.  Watch the video I made above for more detailed information.