How I Make Scroll Saw Name Puzzle Patterns
I made a few scroll saw name puzzles recently and I thought I would show you how I make them.
(link to video on youtube https://youtu.be/s8K6HgG7Iv4)
First I create a new word document.  I then type in the name I want to cut and change the page orientation to landscape.  I then highlight the text set it to 250 pt, right click on it and select font.  Under the advanced menu I select condensed, and 30 pt.  You will have to adjust the amount you condense the font based upon the size and type of font used.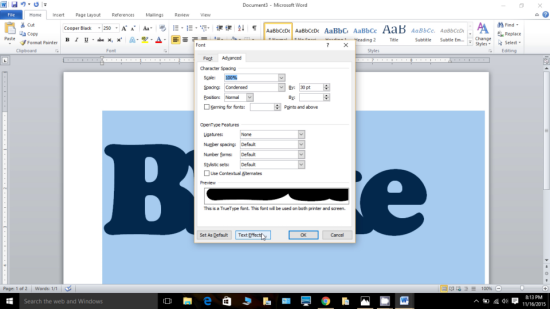 I right click on the word again and select font.  This time I click "Text Effects" and choose no fill.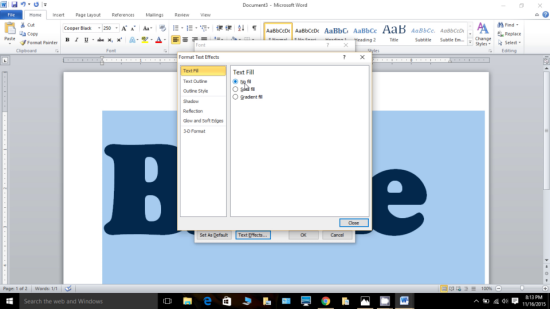 I thin chose a solid black outline.
I print the name out and draw in the puzzle bubbles by hand.
I spray adhesive on the back of the pattern and let it dry about 5 minutes till it's tacky.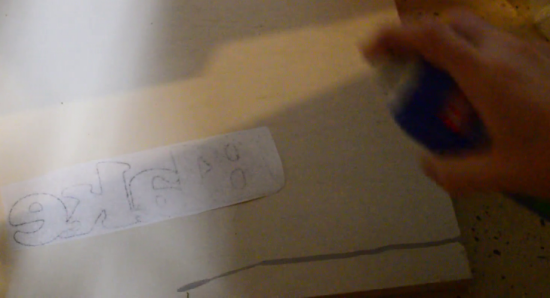 I then press the pattern on a scrap of wood.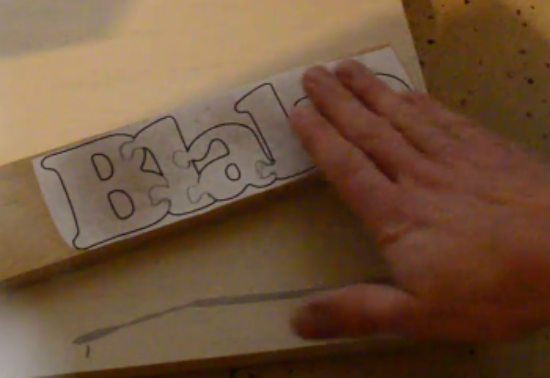 I use my scroll saw to cut out the letters.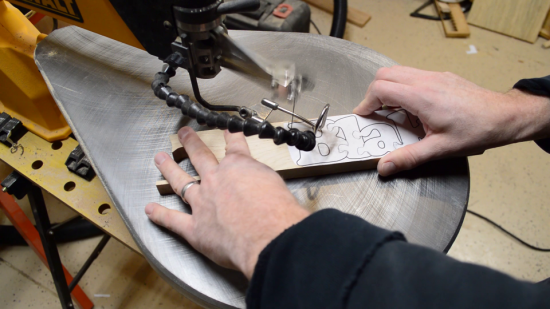 I sand the letters by hand till I am happy with the finish.